Powered by UP Education, the Certificate in Foundation Studies prepares students for entry into AUT undergraduate degree programmes.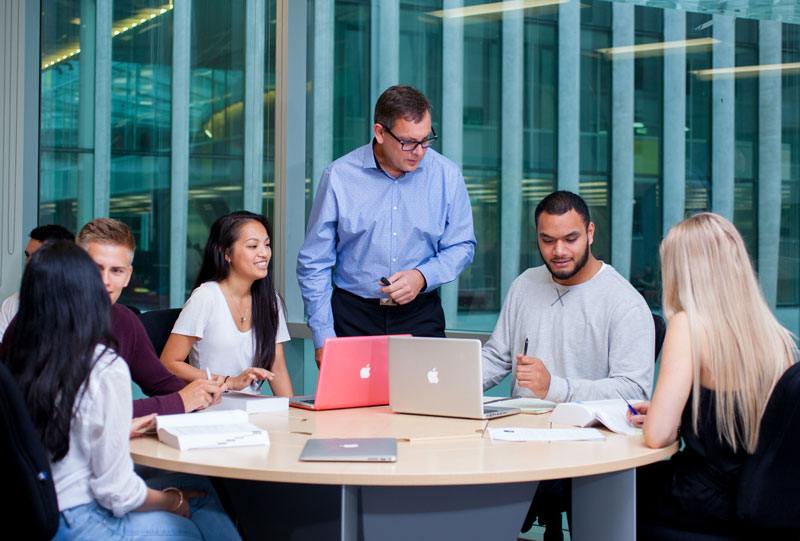 Immigration New Zealand welcomes Student Visa applications from all international eligible students to study in New Zealand.  An application must be made though their online portal. Please allow Immigration New Zealand time to process your application. 
The AUT Certificate in Foundation Studies helps international students transition to an AUT undergraduate degree of their choice. The certificate programme is taught by UP International College New Zealand in the heart of Auckland's CBD, close to public transport and a wide range of accommodation.
New Zealand's fastest growing university, AUT is home to 30,000+ students, including 5,400+ international students from over 95 countries. AUT has a reputation for strong industry links and high graduate employment rate.
Orientation is a great way to start your study journey. During your orientation, you will be provided with a range of information of the support services we provide, living, studying, and working in New Zealand, your timetable, study materials and more.
Academic learning is the key to success, but learning outside the classroom is equally valuable. We encourage our students to make friends, have fun and fully embrace all aspects of New Zealand life.
What's happening on AUT's social media