Certificate in
Foundation Studies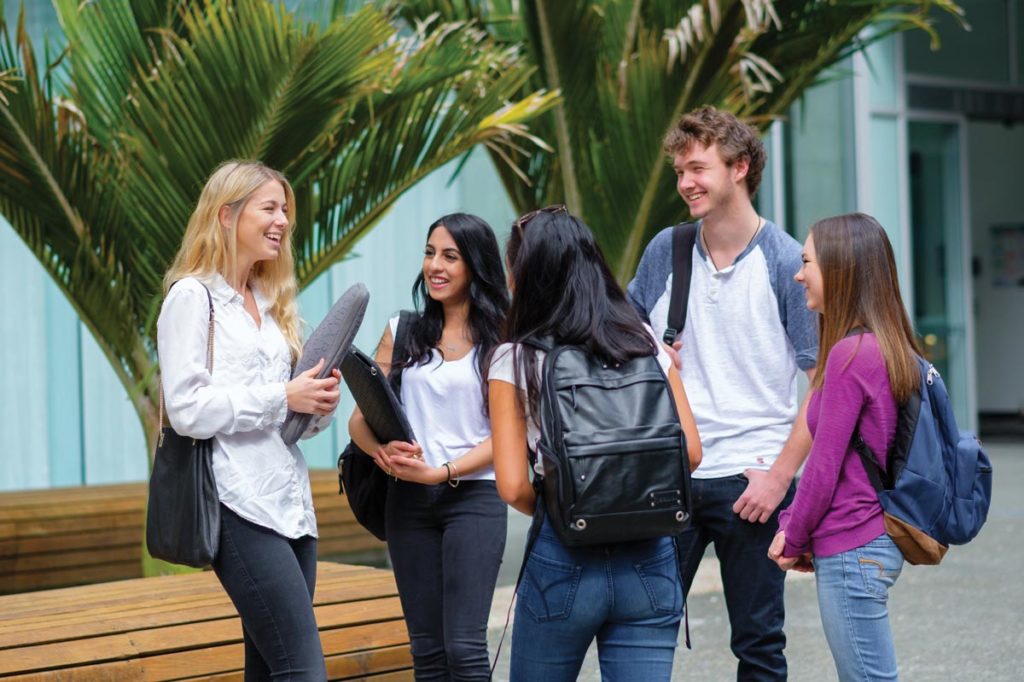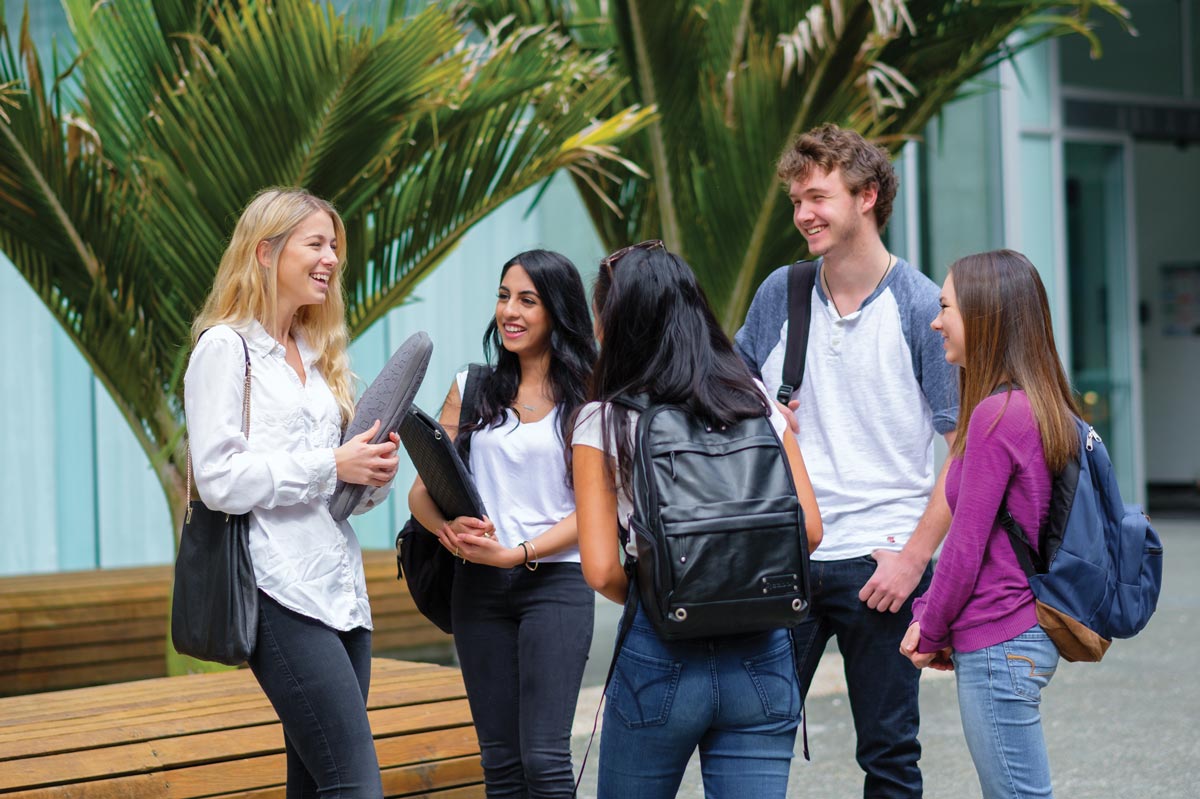 Prepare to study at university
Skills for studying, in English
Academic reading and writing
Learn about academic integrity, e.g. APA referencing
Learn presentation skills and meet new friends in group projects
Develop critical thinking skills
Learn independent study skills
Partnered with AUT, UP Education has been delivering foundation programmes for over 20 years. All teachers are trained and registered with the Teachers Council of New Zealand.
We also place great emphasis on student welfare and ensure a high standard of care. Our dedicated staff are experienced in looking after the educational, practical and social needs of students.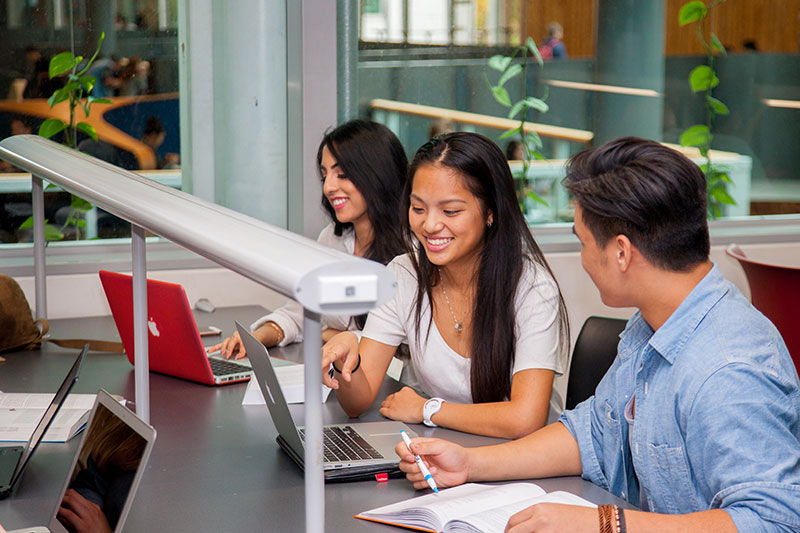 Note: Not all subjects may be offered each term.
Assessments
We prepare students for assessments that will get them into AUT's degree programmes.
Our assessments are benchmarked against international standards and are a stepping stone to achievement.
All assessments are internally assessed. The final mark for subjects is made up of a combination of tests, assignments, projects and presentations.
Orientation
Orientation is a great way to start your study journey. During your orientation, you will be provided with a range of information of the support services we provide, living, studying, and working in New Zealand, your timetable and study materials, etc.
Please note that at Online Orientation, we strongly recommend a laptop with Windows system and installed with Google Chrome as the browser for the best user experience.