NEW NZ School Leaver's Scholarship
We are pleased to introduce an International School Leaver Scholarship to contribute towards students' tuition fees reducing the financial burden of up to NZ $5000. These scholarships recognise high achieving international secondary school students living in New Zealand who have narrowly missed the entry requirements for University.
For further details (eligibility etc.) please contact international@up.education
Email international@up.education with the information we require, listed here:
Subject: School Leaver Scholarship Application-full name-Student ID shown on foundation offer
Content: Full name/NSN number/D.O.B
Attachment:
Passport copy
Current student visa
NCEA Summary of Result (downloaded from NZQA website) or CIE/IB certificate
2021 End of Year Report from your high school
Most recent attendance report
We will contact you to arrange an individual interview (online or face-to-face, conducted in English) will be organised within 5 working days of the receiving the application email and for successful candidates a scholarships certificate will be issued shortly thereafter.
International Excellence Scholarship
Scholarships of up to $5,000 are available for the Foundation programme. These scholarships are competitively assessed and only awarded to students who demonstrate exceptional academic performance in their previous studies.
If you are interested in applying, please enquire with your agent or Regional Representative about the next steps.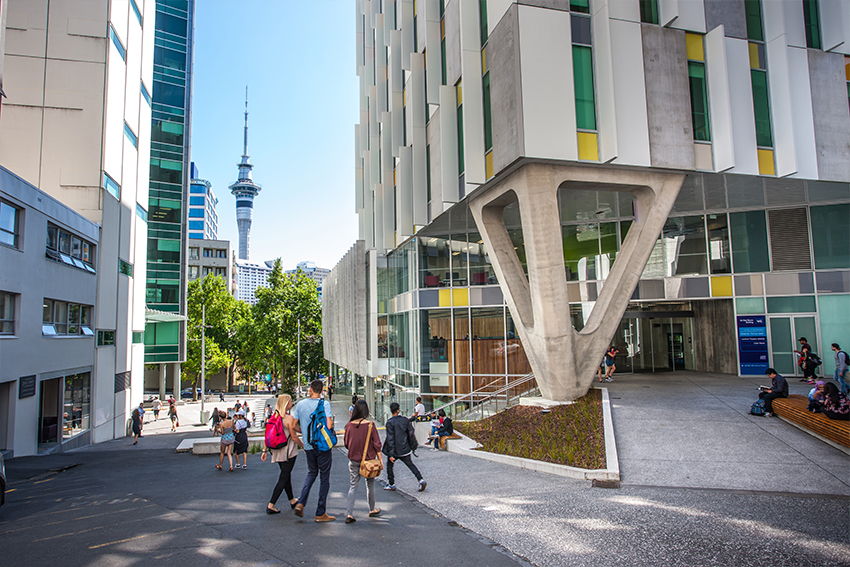 AUT Certificate in Foundation Studies
Progression scholarships of up to NZ$5,000 are awarded towards the tuition fees of the first year of undergraduate degree study at AUT (Auckland University of Technology).
The University is currently running the below international scholarships for sub-doctoral students, which foundation students can apply when progress to AUT.
Student who successfully progress from Foundation Connect programme to Standard Foundation programme will be awarded a scholarship if they achieve top results. The scholarship will be awarded at three levels depending on their final grades:
$5,000 NZD 
$2,500 NZD 
$1,000 NZD
AUT International Scholarships
AUT offers many scholarships for international students who want to study at AUT.
AUT International Scholarship – Southeast Asia
AUT International Scholarship – South Asia
AUT International Scholarship – North Asia
AUT International Scholarship – Faculty of Culture and Society
AUT International Scholarship – Faculty of Design and Creative Technologies
Faculty of Design and Creative Technologies Dean's Merit Scholarship – Latin America
Faculty of Design and Creative Technologies Dean's Merit Scholarship – Africa