October 2023 Orientation Programme for
AUT CERTIFICATE
IN FOUNDATION STUDIES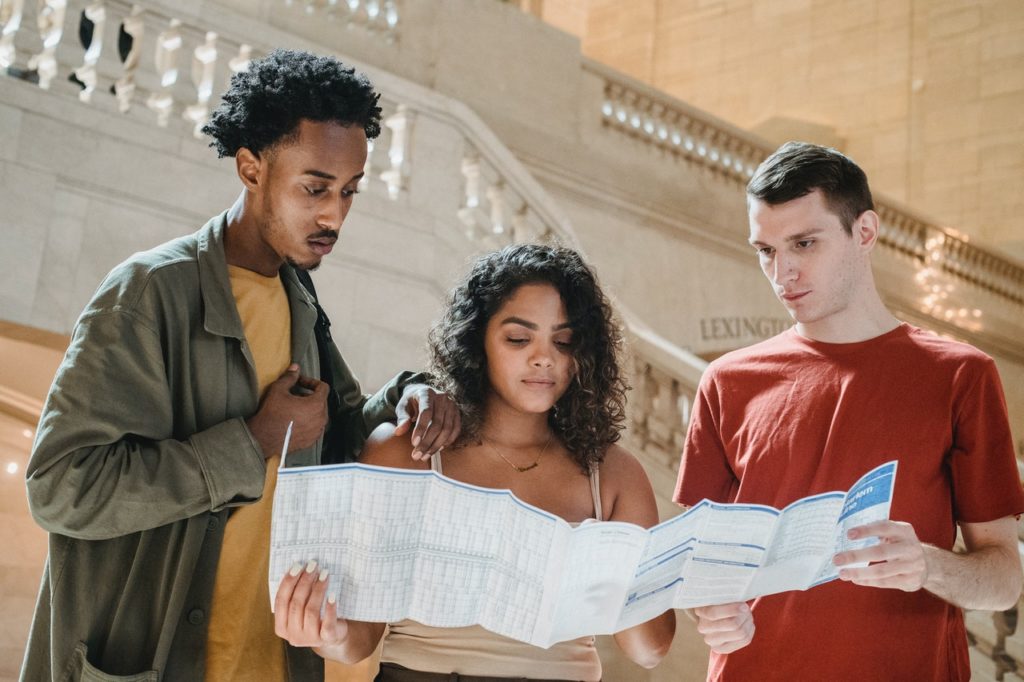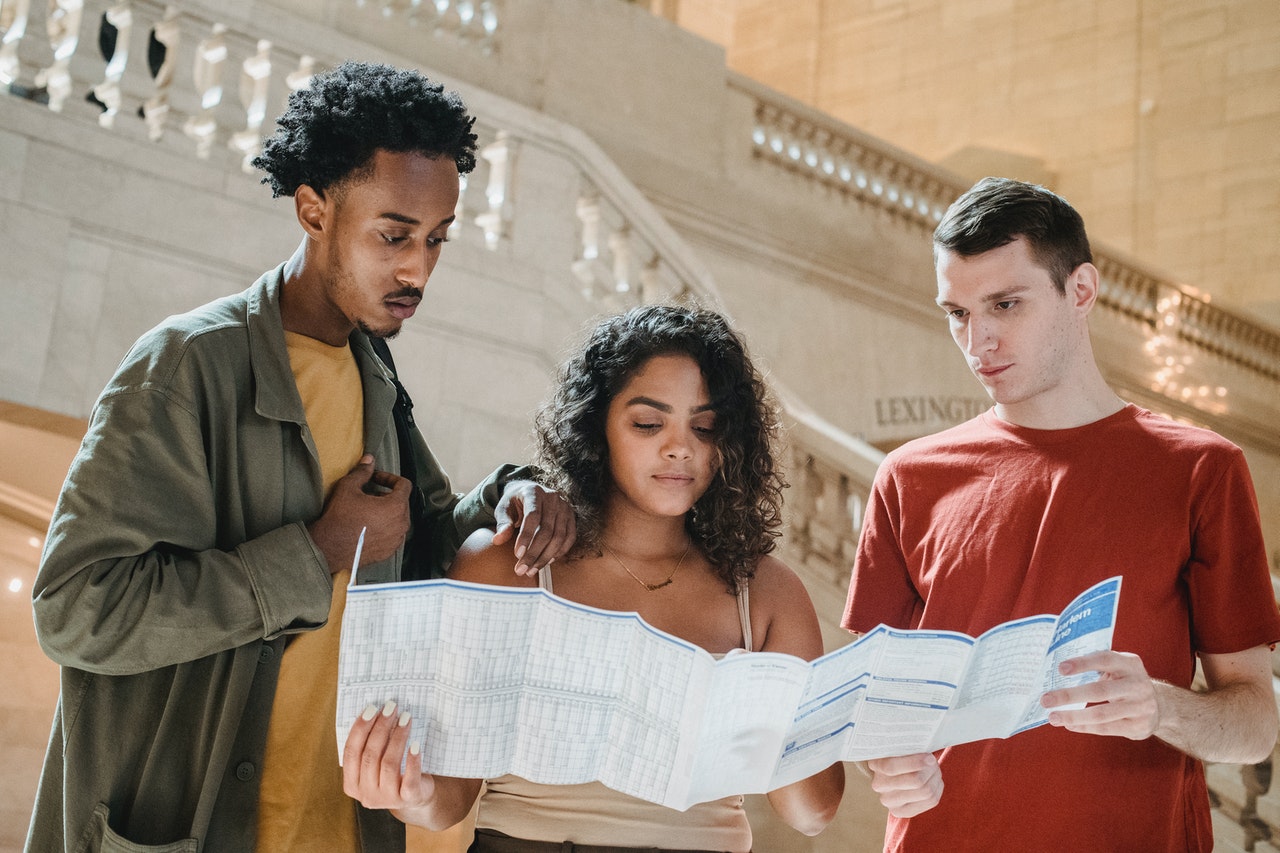 The AUT Certificate in Foundation Studies programme is taught at 345 Queen Street, Auckland and around the world, online.
The programme is designed to prepare international students for entry into AUT's undergraduate degree programme. We aim to equip all students with the skills to succeed at University.
All sessions are held in New Zealand Standard Time.  
Note: At Online Orientation, we strongly recommend a laptop with Windows system and installed with Google Chrome as the browser for the best user experience
Day 1 - Tuesday October 03
Day 2 - Wednesday October 04
Day 3 - Thursday October 05
Day 1 - Tuesday October 03
Onshore student registration – UPIC Auckland

   10:30am (College close time: 17:00pm)

  Auckland campus, 345 Queen street, Auckland Central 1010

International Student Service and Support Team

  All new students – Onshore students only (students currently live in New Zealand)

Students will need to report to the campus to complete their registration forms.

Please bring your physical passport and visa with you.
Day 2 - Wednesday October 04
Day 3 - Thursday October 05
Reminder: Subject Selection is to be completed by 04th October 2023 by 11:59 pm (NZ time)
last updated: 01 September 2023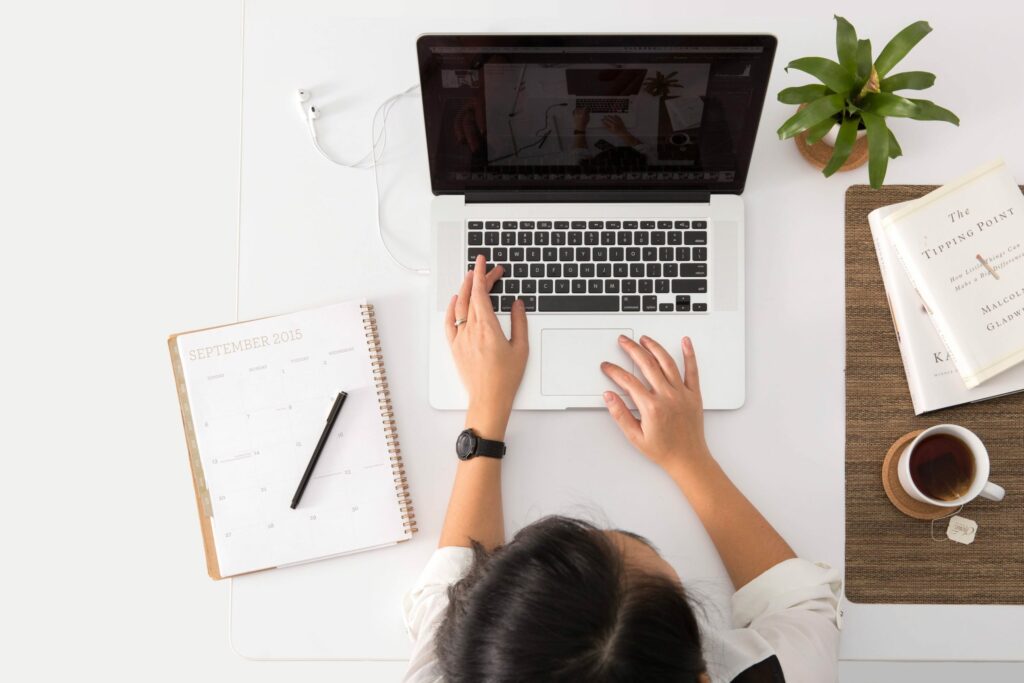 See what other students say about studying with UP Education
During my Foundation programme, I felt very supported as the teachers took on a student-focused approach and they were experienced with teaching international students. In addition to teaching the subjects, they played a role in the notable improvement of my language and critical thinking skills. I also received valuable feedback on my progress and advice regarding university.
It's a really nice, small campus in the city centre and close to the university. Class sizes are quite small, about 20-30 students. Teachers are experienced and very kind. Each student is assigned a tutor, and you get regular meetings to see how you are progressing and if you need more help.
The teachers are extremely helpful and often go above and beyond in helping me understand and pass the assignments. They always keep in touch with us out of class time through social media and are available to answer any of our questions. The teacher's support and commitment have instilled more confidence, reassurance, and motivation to continue with my goals. Thanks to the teachers I can maintain high grades as they nurture me through every step of the way.
You never have to worry about not understanding anything. UP Education teachers are extremely experienced with international students and very helpful. They understand our challenges and often go above and beyond to make sure I pass my assignments. Our tutors also get in touch with us personally to talk things through and make sure we're progressing well and that we're happy. I always feel as supported as I would in class.
The teachers have made learning online a good experience and lot easier and smoother than I expected. They are really helpful and have been super supportive and caring. They're very clear with instructions and provide a lot of assistance.I feel I get plenty of personal attention and they've been great mentors over getting to university.
During orientation, we will introduce you to your individual support contacts who will include the Tutors, Subject Teachers and Deans of your course.