The UP English Language Test (UPELT) has been developed to help provide prospective students with obtaining their English language scores prior to enrolment.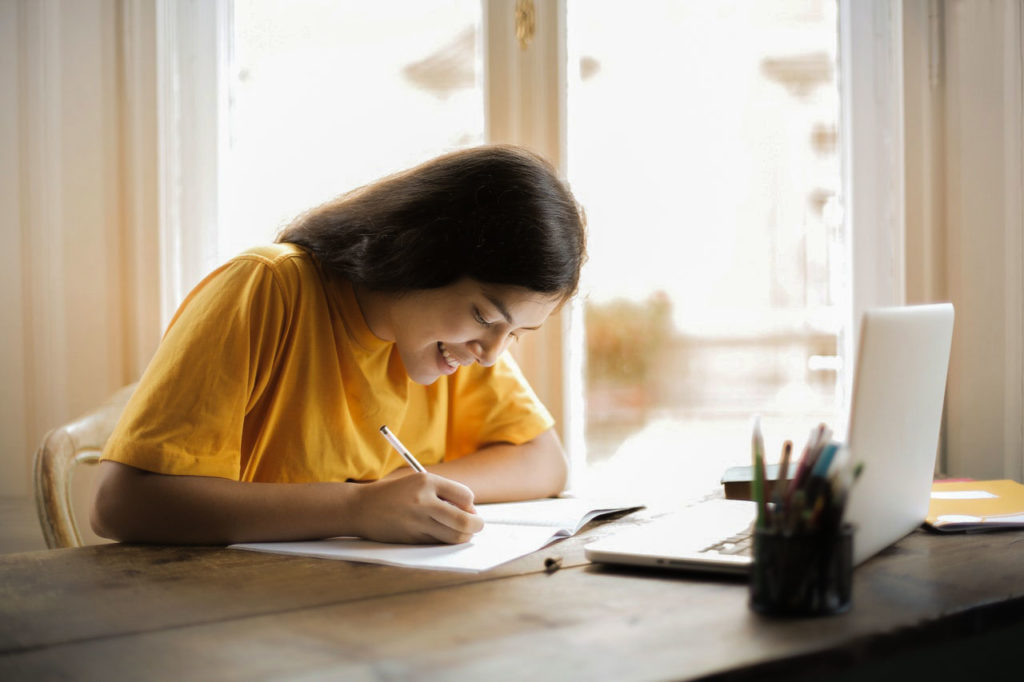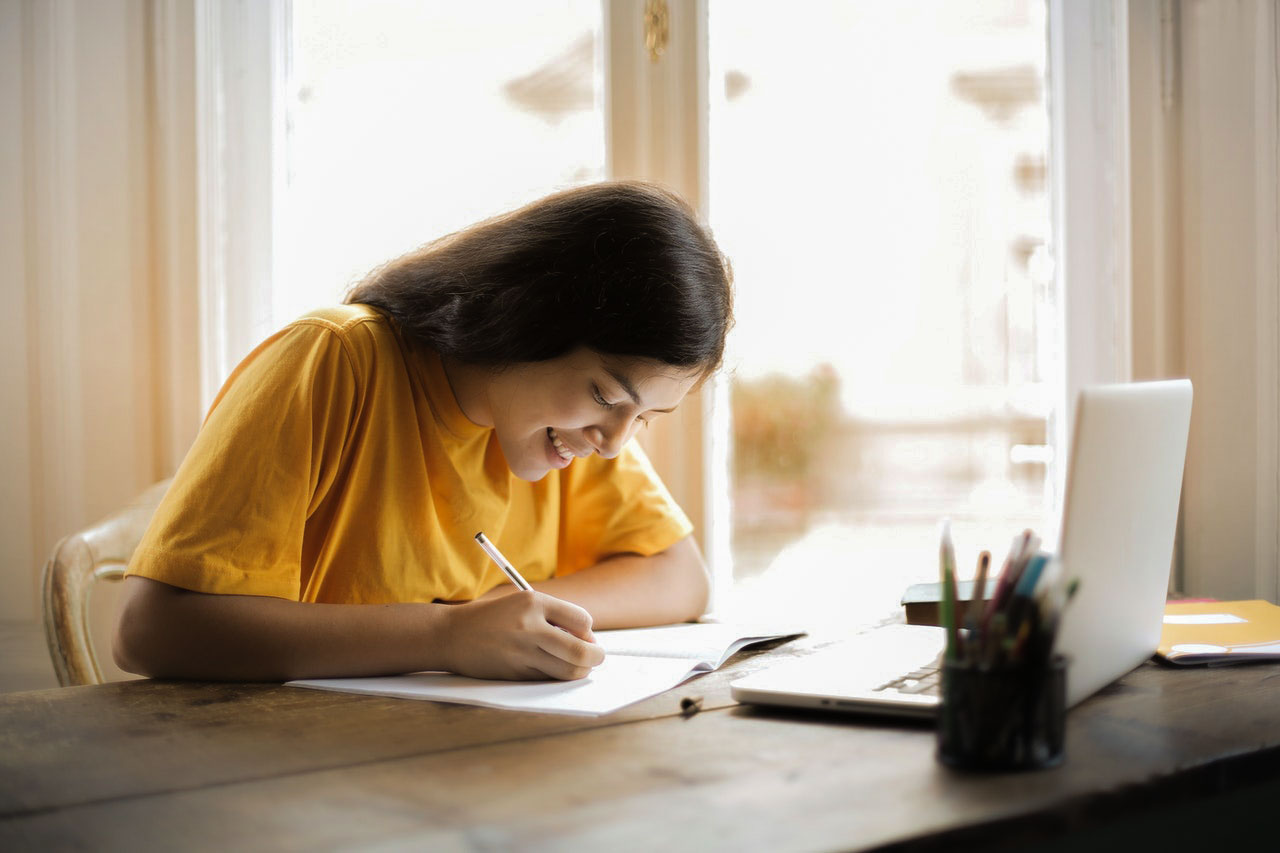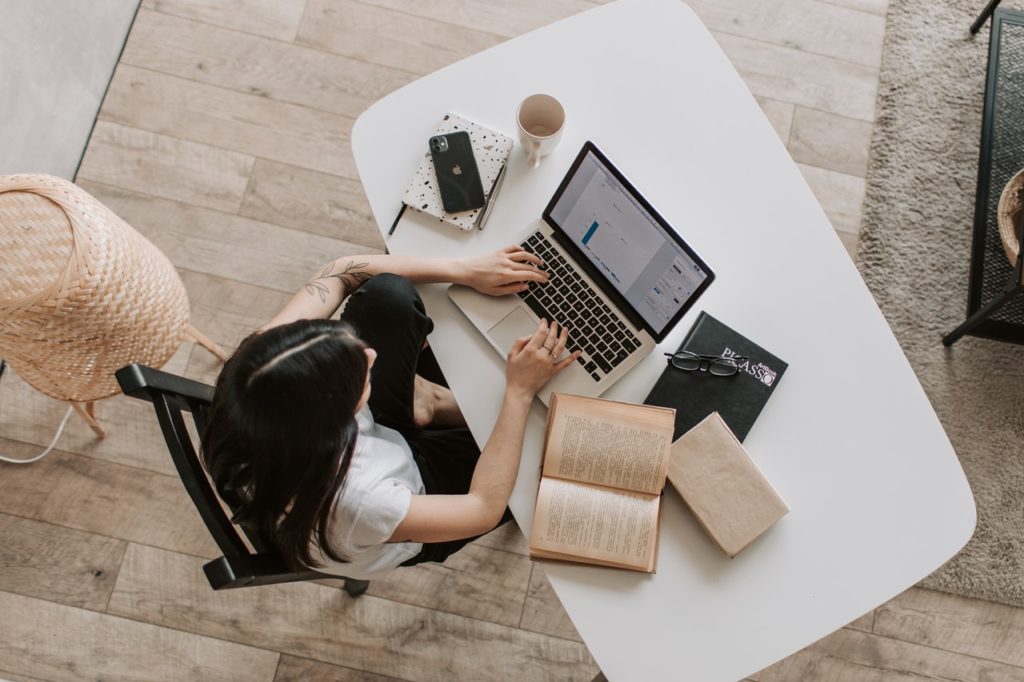 The UPELT will have a fixed schedule every Wednesday that is easily booked through the UP Admissions team.
There are secure online and offline versions that can be facilitated on or off campus and are arranged in the afternoon (NZ time). Results are provided within 48 hours.
Covering all four elements of English language; reading, listening, writing and speaking, this well-rounded assessment is fully approved and accepted for entry into the University of Auckland Certificate in Foundation Studies (excluding Accelerated).
All four elements follow a similar theme allowing for a natural progression from reading to listening to writing and to speaking.
Element
Tasks
Duration
Reading

3 passages, approx. 900 words combined

a textbook passage
a report
an academic abstract

30 minutes
Listening

2 tracks

a conversation
a part of a lecture

10 minutes

(plus time to transfer answers)

Writing

1 essay, 220-250 words

problem and solution
cause and effect
advantage and disadvantages

40 minutes
Speaking

2 tasks

a conversation on familiar topics
a discussion of a topical issue

10 minutes
Preparation for each test:
Candidates will be sent information about the test, instructions on how to log into the system, and a practice task one day before the test.
Candidates will be sent a demonstration video that explains the test conditions, the requirement to have two devices, desk set-up, equipment requirements, and test procedure.
Candidates will be sent a Zoom link one day before the test.