2023 Early acceptance discount before Monday 31 October 2022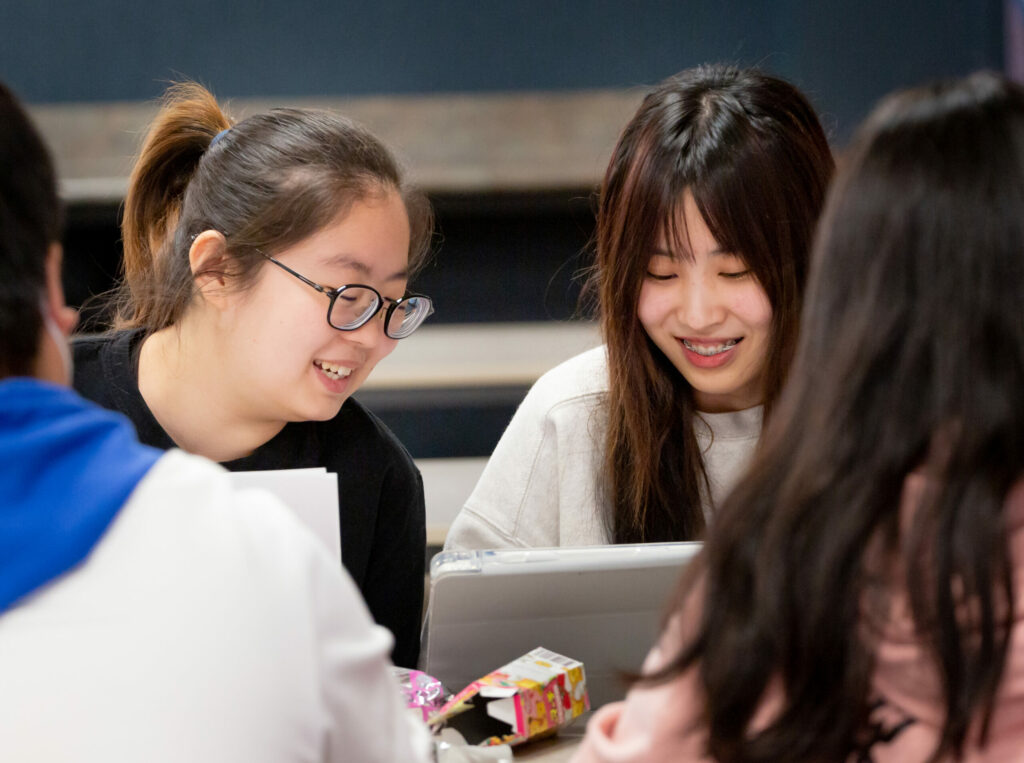 Save up to $1,500 on your 2023 tuition fees with early acceptance discount
Studying abroad is a life-changing experience, and we want to make sure you can achieve your academic ambitions at one of our colleges in New Zealand.
If you are holding an offer to study with us in 2023 and you accept your offer before Monday 31 October 2022, we will offer you the tuition fee at the same cost as 2022, which can save you up to $1,500.
Why should I accept my offer now?
What if I am holding a conditional offer?
If your offer is conditional on meeting entry requirements, take advantage of the offer by accepting your place now. If for any reason you don't meet the conditions of your offer, you'll receive a refund with no cancellation charges payable.
So there is no need to wait, accept your place now and save some money.
Terms and Conditions Apply
You will need to accept your offer before 

Monday 31 October 2022.

The amount of saving varies depending on the programme and length.
The reward is only available to students who hold offers from AUT Certificate in Foundation Studies, VUW Foundation Studies Programme or Foundation Connect Programme and are due to commence their programme in 2023.
You will need to pay 2023 insurance fees.
To accept your offer, please contact your education agent.