New ZEAland Border Reopening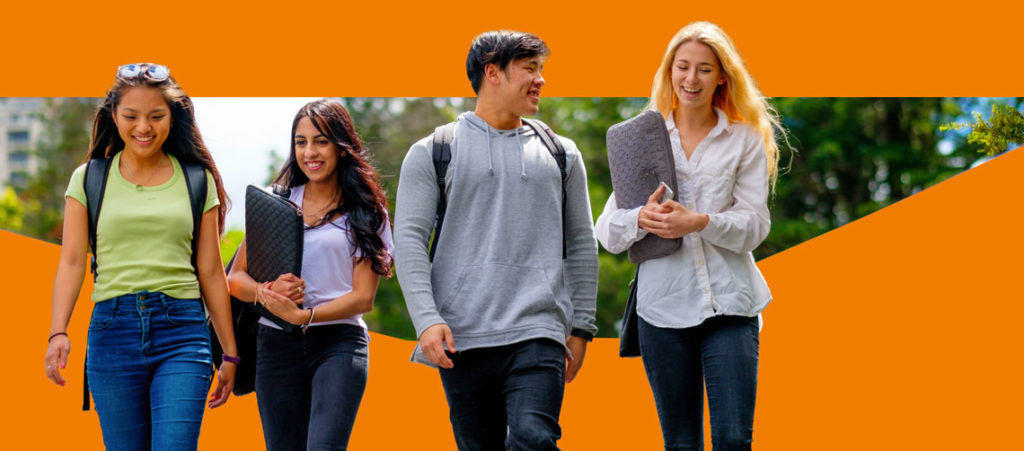 New Zealand Border Reopening to International Students from 31 July 2022
On 11 May, the New Zealand Government announced an earlier date for reopening the border and reconnecting New Zealand with the world. New Zealand's border will now be fully reopened from 11.59pm on 31 July 2022– three months earlier than originally planned. This means that international students are eligible to apply for visas to study in New Zealand from 31 July 2022.
Along with this exciting news, there are also some important announcements about the post-study work visa policy and a new "Green list" of 85 hard-to-fill occupations that provides a priority pathway to residency in New Zealand.
Learn more on Immigration New Zealand website.
As a leading education group across Australasia, UP Education welcomes this good news. We're already receiving a lot of enquiries about what this means for you so let us share the answers to some of the most common questions relating to this announcement that we've received so far: