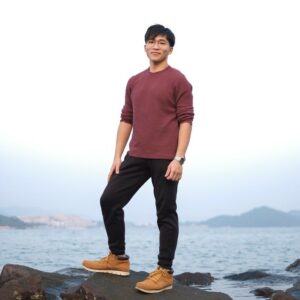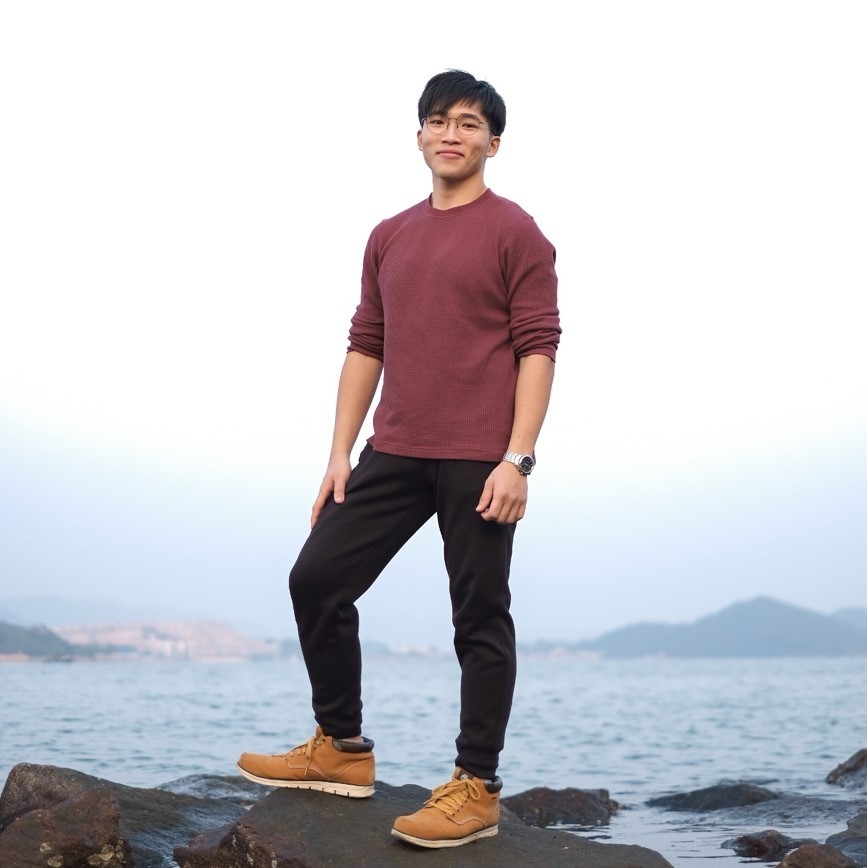 When did you start your foundation and when did you start your university?
I started my foundation from 12/07/2021 to 23/06/2022 and started studying at AUT on 18/07/2022.
I attended AUT Certificate in Foundation Studies programme in Hong Kong.
Why did you want to study overseas in New Zealand? Why did you choose Foundation programme at UP International College?
New Zealand is a great place in handling cultural diversity and crime rate which would benefit my personal growth and future career path. The biggest reason why I choose UPIC is opportunity. At every stage of the educational process, they place a strong emphasis on students' needs. Their support and motivation pull me further and brighten my ambition.
Why did you choose your current bachelor degree?
Sport is one of my hobbies that relevant to Health Science. They both include many biological facts, such as nutrition, muscular system and mental health. I believe that it will carry an enormous outcome in my future career.
Can you share with us your study experience?
I am shocked that New Zealand educational system provides student with a large part of the self-learning period. On the other hand, learning the Maori language is exciting and challenging. Their pronunciation is complicated and similar. It took me lots of effort to achieve it.
Did you feel supported by your teachers and the staff from UPIC?​
The teachers in UPIC do as much they can in student academic studies. Especially Mr. September and Mr. Monk. They make the class a more joyous atmosphere. It provides me with more curiosity in understanding the concepts.
Can you describe your everyday schedule with us?
I wake up at 7 am every morning to workout before my class so that I have more time to relax and meditate. It creates my private period in order to tidy up my messy mindset. I believe that sport is one of the most important elements in our life. Mentally, It can decrease our anxiety and pressure levels. It also can carry out hormones that make us feel happier. Sport helps me to discover the balance between studying and relaxing.
Would you recommend other students to study abroad in New Zealand?​
Absolutely yes. First of all, the cost of living and university's fee in New Zealand is lower compared to other developed countries. Second, New Zealand government pay lots of effort into cultural diversity. International students may adapt to university life with more support.
Do you live in a homestay/accommodation organised by the university?
I am living in AUT student accommodation. It is a lovely experience that the accommodation team always conduct a welcome party for new students to meet friends. Moreover, they give us full support and solve any problem we got.
What are the challenges of studying as an international student?
The language barrier definitely is the biggest challenge. Even if some students speak English fluently, some slang or inside jokes can be difficult to understand.
What is the next steps for you, career-wise and in education? ​
During university life, I have to work in the clinic every term. It is a requirement for studying nursing.
If you have any advice for other students who also want to get an overseas education experience, what would it be?​
Pay more attention to studying. Even though college provides a lot of support for students, I have seen too many students still keep inactive when there are some issues. In the end, they must spend more time and money studying extra terms. Students need to understand their most important goal.
Name: Kin Wang Ngai
Gender: Male
Age: 22 years old
Nationality: Chinese
Hometown: Hong Kong
Current location: Auckland, New Zealand
Foundation programme you studied: AUT Certificate in Foundation Studies at UP International College
Current University: AUT (Auckland University of Technology)
Current degree programme: Bachelor of Health Science